New readership data has revealed virtually every adult in Scotland reads a local Scottish news title at least once a month.
Analysis of the latest JICREG (Joint industry Currency for Regional Media Research) figures shows local media in Scotland now has a monthly total brand reach of 4.5 million, an impressive 96 per cent of the population aged over 15, compared to a Great Britain average of 73 per cent.
The data is calculated from a combination of information from Comscore, the Publishers Audience Measurement Company (PAMCo Ltd) and audited circulation figures.
Further research by Newsworks/OnePoll has revealed that 81 per cent of British people trust news and information published in their local newspapers and their websites,  up seven per cent from the last study in 2018.
"The new JICREG and Newsworks data shows just how effective Scotland's local papers are at supplying trusted information to their communities," said SNS director John McLellan.
"The research demonstrates that any marketing and communications strategy seeking to reach Scottish audiences must have local brands in their mix to be properly effective.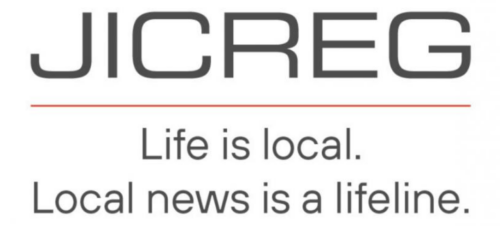 "This is particularly important when it comes to public information, because this is clear evidence that local brands are highly effective in connecting with audiences which can be hard to reach," he added.
"The JICREG figures should scotch the myth that there are so-called 'news deserts' in Scotland which are not covered by the local press, and they show that despite enormous cost pressures over the years that an effective service has been maintained."
JICREG is a joint industry currency used by all major UK agencies and publishers, and is governed by ISBA (Incorporated Society of British Advertisers), the IPA (Institute of Practitioners in Advertising) and the News Media Association.