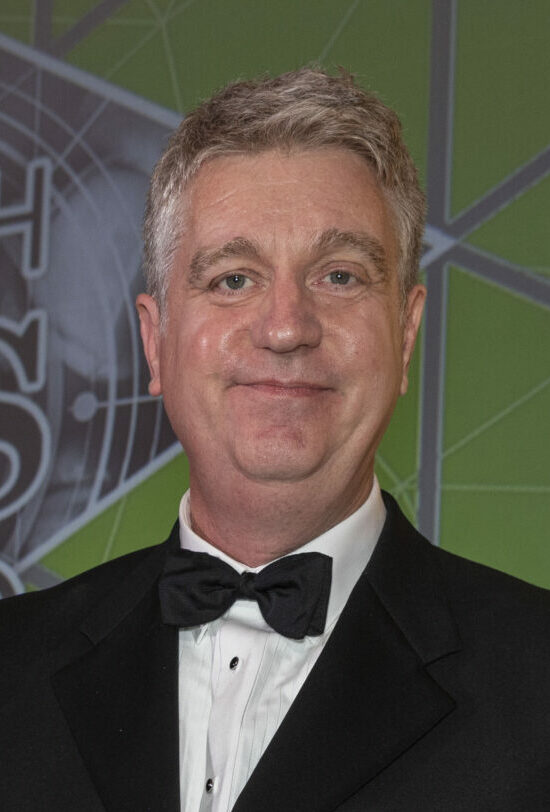 A Scottish Sunday newspaper editor has won a landmark ruling to limit the powers of public authorities to investigate legitimate journalistic inquiries.
Former Sunday Mail editor Jim Wilson, now editor of the Sunday Post, took Police Scotland to an Investigatory Powers Tribunal (IPT) after the force launched an investigation to trace sources behind a series of Sunday Mail exclusives in 2015 into a botched murder inquiry.
After the paper revealed a key suspect had been overlooked, Police Scotland's Counter Corruption Unit launched a leak inquiry in which Mr Wilson's mobile phone number was obtained.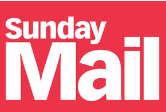 Police Scotland argued Mr Wilson's rights had not been breached because he had not been asked to reveal sources and an attempt to access his phone record had been dropped.
However, the three IPT judges, led by Lord Justice Singh, ruled the investigation into his sources officers had breached his rights under Article 10 (freedom of expression) of the European Convention on Human Rights
"The over-arching policy which underlies the protection of a journalist from being required to reveal his sources is the need to preserve his access to sources in the public interest. It recognises the need to prevent sources from being deterred from cooperation," said the ruling.
"That information about individuals was recovered with a view, it is now admitted, to discovering Mr Wilson's sources, therefore it represents an interference with his Article 10 rights as a journalist. His name and status as a journalist were expressly invoked in both the authorised applications. There is a real risk that conduct of that sort will have a chilling effect on his ability to obtain and disseminate information in the public interest.
"We find that Police Scotland acted in a manner incompatible with Mr Wilson's rights under Article 10."
After receiving an apology from Police Scotland just before the ruling was delivered, Mr Wilson said: "Police Scotland made a bad decision in 2015 when it launched an inquiry into the sources of our story instead of the information it contained and it has continued to make bad decisions in the years since.
"Its failure to admit or take responsibility for unlawful action against journalists until being forced to do so more than seven years later seems regrettable and concerning."
SNS director John McLellan said: "Journalists owe a debt of gratitude to Jim for raising this complaint, and for his dogged determination to see it through and establish beyond all doubt  the limits of police power to investigate lawful journalistic inquiry.
"Like the original Sunday Mail stories, Jim's action was very much in the public interest. Too often do public authorities spend time trying to deal with their own embarrassment  than the problems themselves."
The Sunday Post's story can be found here.