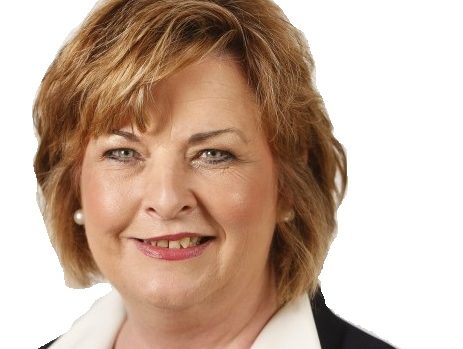 The Scottish Government has recognised the key role of news publishing in ensuring the public is supplied with reliable information as the Covid-19 emergency continues to take its toll and Scotland enters legally-enforceable lockdown.
In a letter to SNS director John McLellan, the Cabinet Secretary for the Economy, Fair Work and Culture, Fiona Hyslop, said that news publishing had a "vital role" to play and confirmed that public authorities and the police were expected to allow journalists and key print staff to go about their work.
The industry has previously informed the Scottish Government that of a total estimated workforce of around 4,000 across Scotland, only some 530 would have to operate outside their homes, including reporters, photographers, delivery drivers and print plant personnel.
Ms Hyslop said: "These are indeed very difficult and uncertain times… in these challenging circumstances, having access to reliable information is a key part of a functioning society and public confidence. I agree that the news publishing sector plays a vital role in this. Your support and responsiveness to the situation are deeply appreciated.
"I would like to assure you that we fully expect all public authorities to allow journalists and key print media staff to have the freedom of movement they require to do their important work. I have asked my officials to ensure that this is communicated to Police Scotland and the Chief Constable has highlighted that they will take a proportionate response."
The clarification means Scottish publishers will be able to deliver their newspapers to supermarkets, garages and corner shops, which readers can collect along with other essential items.
SNS director John McLellan said: "We are grateful to the Scottish Government for this recognition of our role in this crisis and we know people are turning to trusted news brands media in greater numbers than before to access reliable information. Local news organisations in particular can run stories and provide detailed information at a level that most broadcasters find difficult.
"With advertising disappearing because of the widespread closure of businesses deemed to be non-essential, circulation revenue is crucial in ensuring that news brands are not only there to help people through the emergency, but still exist to assist with the recovery whenever that may be."