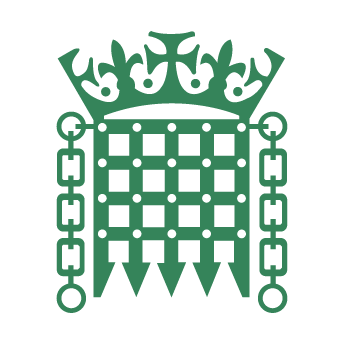 The SNS has written to Prime Minister Boris Johnson to support calls for a review of proposed changes to government briefings for Westminster Lobby correspondents.
The Government wants to switch the twice-daily briefings from the Lobby offices about the House of Commons to Downing Street, making it impossible for Scottish Lobby reporters working alone to cover proceedings in Parliament and attend briefings in Whitehall at the same time.
The Society of Editors and the News Media Association have previously called for a consultation through the Lobby Correspondents' Committee, which the SNS supports.
In the letter, SNS director John McLellan said: "As the Society of Editors and the News Media Association have requested, we too would respectfully suggest further consultation is held with the industry through the Lobby Committee to ensure the laudable desire to improve communications does not have the opposite effect and hampers Scottish correspondents' abilities to cover daily parliamentary business."
The full text of the letter can be found here.